We're heading to Salesforce Shopper First in Milan
16/10/2018 | by Proximity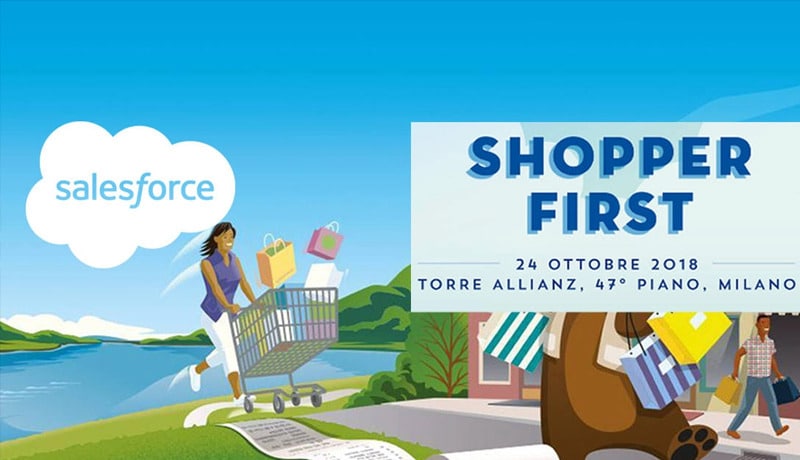 We're heading to Salesforce Shopper First event in Milan. Our team will be showcasing the latest version of our App built on Salesforce with added social and POS features including:
ENHANCED CLIENTELING
Multiple social channel integration (WhatsApp, WeChat and Facebook Messenger)
POS with Product Scan to build baskets
True global, multi-lingual, privacy compliant (including GDPR) customer capture
Customer Signature option, helping brands navigate the most strict compliance rules
"Quick find" customer profile by scanning unique customer QR code
NEW CUSTOMER APP WITH
Unified basket with POS and pay in app with Apple Pay!
Connect meaningfully with the brand by feeding back on recommendations, sharing preferences and receiving curated offers on personalised landing page
Create and share wish lists across channels so stylists can access and prepare for appointments
WHERE TORRE ALLIANZ
Auditorium e 47° piano, CityLife Shopping District, Piazza Tre Torri 3, 20145 Milano
WHEN
Wednesday 24th October 2018
If you're a retailer looking to truly understand your customer and give them consistently exceptional experiences, we look forward to welcoming you to Salesforce Shopper First. To organise a personalised demo in Milan, please get in touch.