We are

the Retail Super-App
Proximity is the Retail Super-App, designed to transform how you engage with your customers.​
Put the power to deliver seamless customer experiences in the hands of your associates, anytime, anywhere. With a single view of your customers and their interactions with your brand, plus the ability to communicate with them and close the sale where and how they need it, you increase customer retention and lifetime value all from a single app.
Our team will help you build the perfect clienteling journeys, tailored to your outcomes.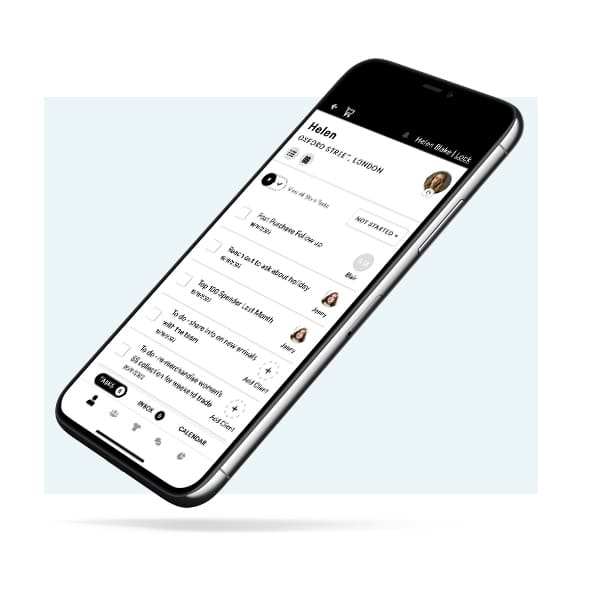 Our mission
To close the gap between physical and virtual retail by empowering brands to deliver exceptional customer experiences, anytime, anywhere.
Our platform drives conscious communication and better brand engagement by providing insight for highly personalised experiences. So we can play our part in building more resilient and impactful brands across the world.
Overview
The Proximity story
Proximity began with the desire to reinvent how brands deliver customer experiences. In the high-velocity digital world of retail today, we wanted to help brands recapture the essence of retail – personalised customer connections.
Meet the team
Our people set us apart
We bring retail experience and tech expertise together – which means that we have a deep understanding of your challenges, and the skills to solve them.
We're all about connections. Within our team, and for our clients, building connections is at the heart of what we do.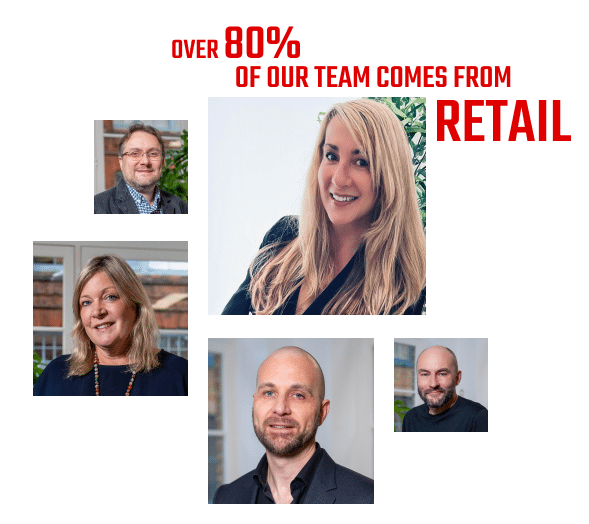 Salesforce in the store
Proximity Insight is built natively on Salesforce, the world's leading CRM platform, giving you better Connected Retail Solutions.
We are global
We have offices in London, Sydney and New York.
Our platform is live in 30+ countries.