Bringing people
closer together

, in and out of the office
Company culture
Who we are
Building positive relationships are important to us, internally and with our clients. Proximity truly are a team – not just co-workers.
Our group is made up of passionate and outgoing people, who value fun just as much as hard work. Most importantly, we have a collaborative and nurturing culture. There are no egos, just people and partners who are approachable, kind and always willing to support one another.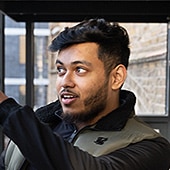 "The culture here is very welcoming, and having colleagues across the world makes you feel so connected. With a variety of backgrounds and a global approach, we're all working together to make something exceptional!"
Jiyaul, Graphic Designer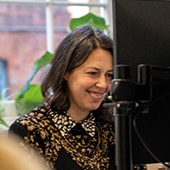 "I joined Proximity in 2019 directly from the shop floor as a Customer Success Manager. I love combining my real world retail experience with my passion to provide our users with the best version of the Retail Super-App."
Fran, Experiential & Exploratory Quality Assurance
Working together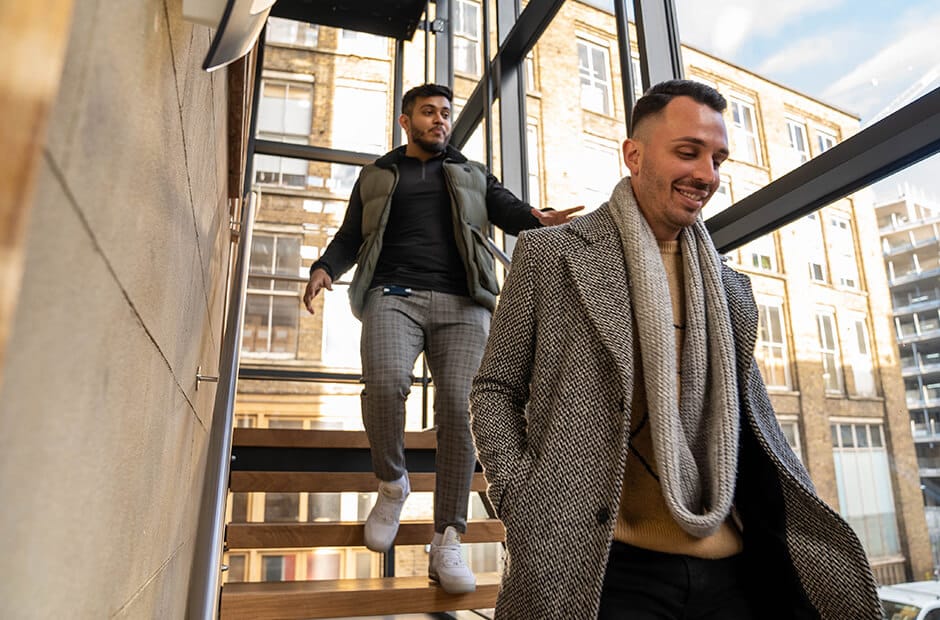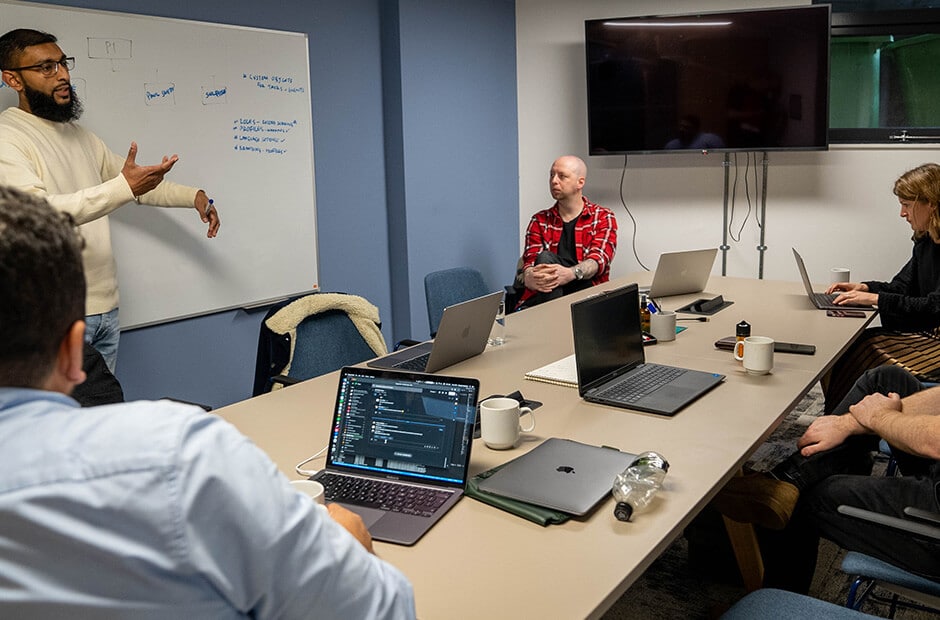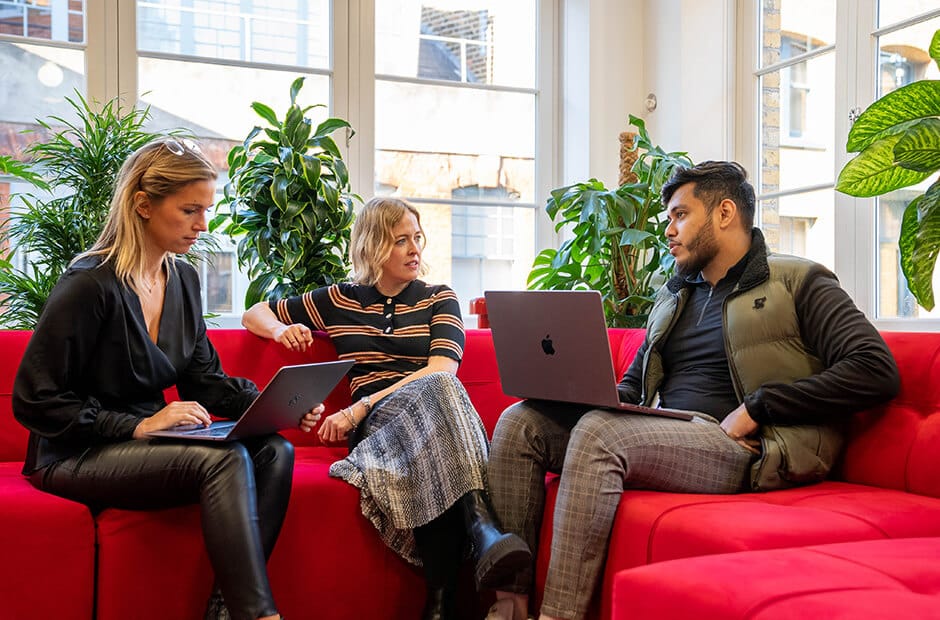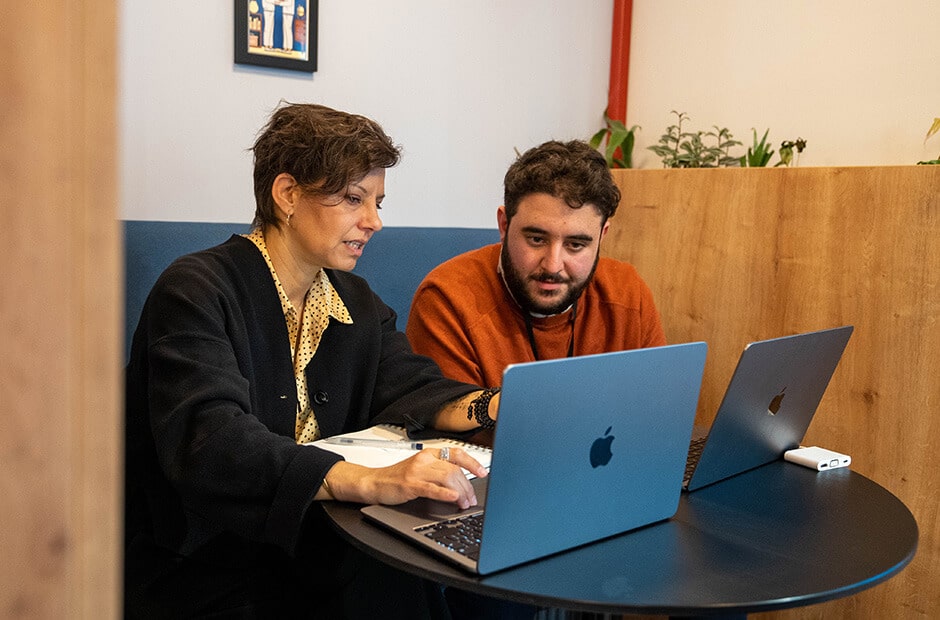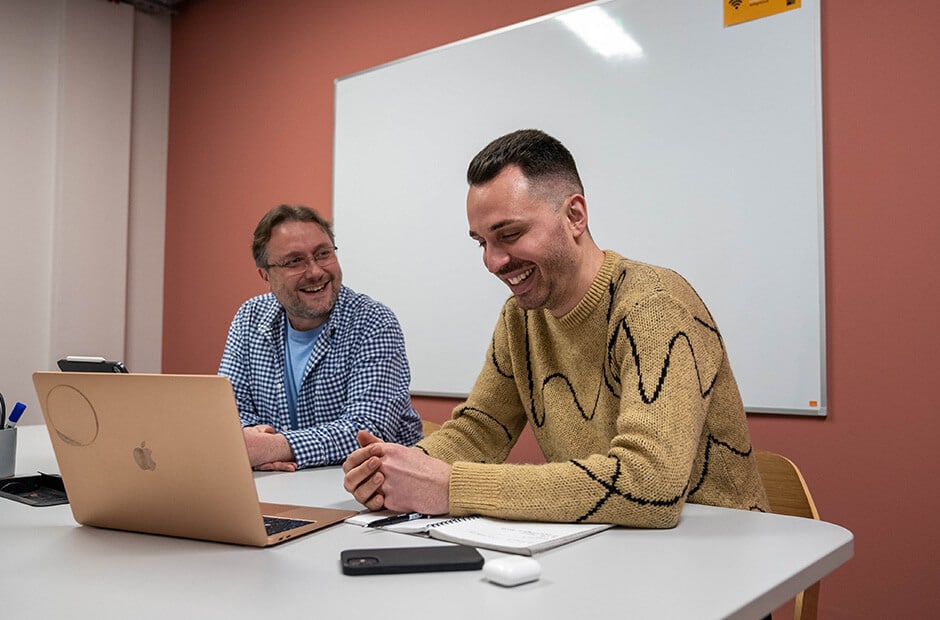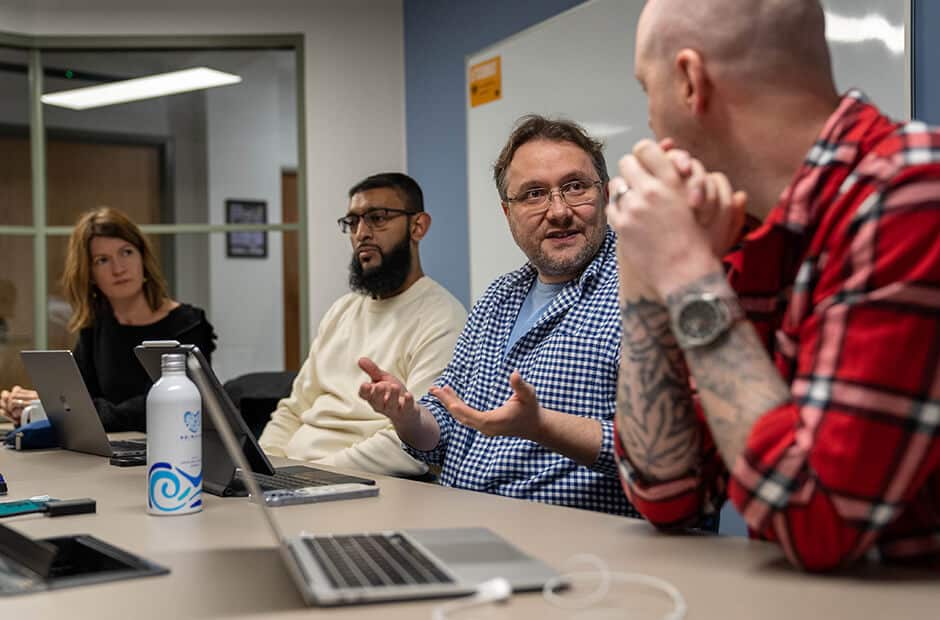 The Senior Leadership Team
Careers at proximity
Join Proximity
Our door is always open for new talent, new ideas, and driven people with a vision for digital retail. Explore careers at Proximity to see if you'd be a good fit!