The Retail Super-App has
every retail tool

your associates need

All beautifully wrapped up in a single platform. Complete your day with ease, equipped with the power to connect, inspire and transact in one smooth journey.
Clienteling
Cultivate customer relationships at scale. Proximity makes it easy to personalise your engagement, with omni-channel and integrated clienteling tools.
Appointment booking
Book appointments with your local and international customers. Integrated with the entire customer journey, this step seamlessly connects the digital and physical customer experience.
Event management
Plan, build, and manage exceptional in-store events. The app helps you engage new audiences, and nurture relationships long after.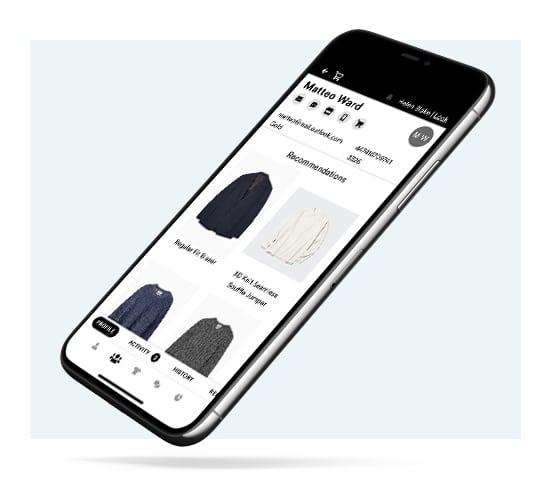 Mobile POS & Endless aisle
Make the payment time completely frictionless. Take Proximity's mobile POS anywhere, transforming how and where your customers transact.
Dashboard reporting
Welcome to the wonderful world of insights. Report and analyse metrics based on the KPIs that matter to you.
Data Capture
Maximise customer data capture opportunities and pave the way for meaningful engagement, every time.