What is Clienteling?
27/05/2021 | by Proximity
As explained by one of our clients David Jones in a demo of our digital retail tool, clienteling is the art of connecting store associates with customer data to provide customers with a highly elevated, personalised experience. The technique has been developed to cultivate long-term relationships with clients, built upon data about their likes, dislikes and purchase history. This elevated experience not only builds customer trust and drives loyalty, but substantially increases sales. Our clienteling tool is the solution that provides brands and retailers with the technology they need in order to achieve connection between store associates and their clientele.
Watch David Jones's demo of Proximity Insight's tool below.
How is customer service different from clienteling?
Simply put, customer service is an umbrella term that covers all communications that arise between a brand and their customers. Clienteling, however, is a branch of customer service which relates entirely to building and nurturing relationships that brands develop.
What benefits does clienteling give to retailers?
Although online shopping is a hugely popular method of getting some retail therapy, 85% of consumers still prefer to shop in physical stores. Clienteling provides brands with the tools and ability to keep track of purchases, enabling store associates to identify loyal customers and get to know their shopping preferences. This results in a more targeted, personalised shopping experience and service for customers.
Our KPIs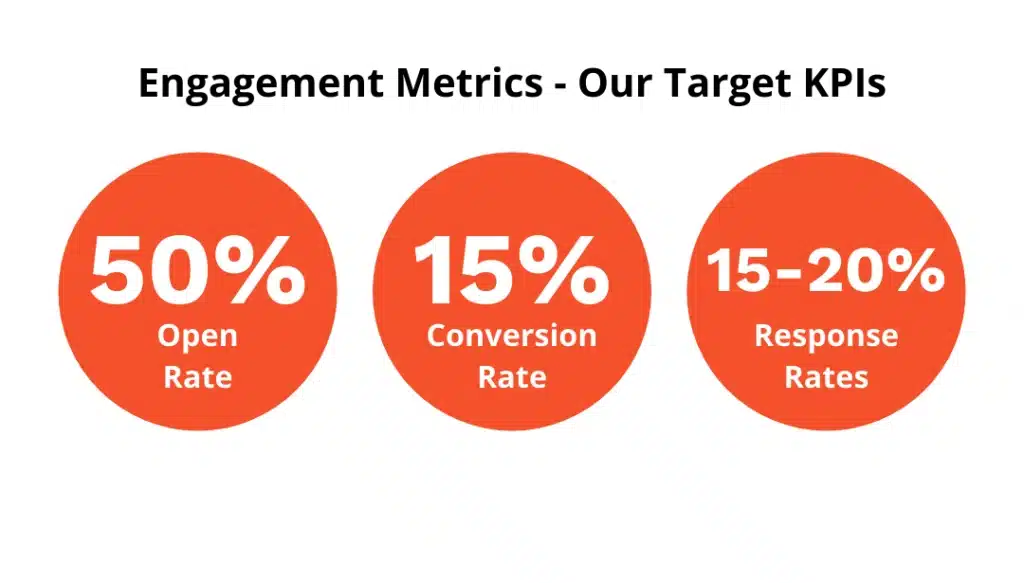 Who uses our clienteling platform?
Our digital retail platform is built for sales associates to communicate with their clients, whether they be shopping in store or online. Our clienteling tool also encourages sales associates to reach out to their clients on a regular basis and makes it simple for them to increase transaction value and basket size. 'Mobility solutions provide instant access to all customer, product, and inventory information. Additionally, they improve task management and collaboration, customer insights, product insights, and the ability to transact, resulting in improved assisted selling and a better in-store experience.' In other words, clienteling gives shop-floor staff an effective way of monitoring their client base and their activity as well as a fresh shopping experience.
Does introducing clienteling result in an uplift of sales?
Clienteling hugely increases the amount of engagement between a brand and its customers. Not only that, but it has a direct impact on brand sales, where we see an average of between 5 and 10% increase once clienteling is introduced. Other metrics we've seen include a 30% increase in ATV and the average number of days to repurchase an item drops to between 7-9 days (on average).
Get in Touch
Follow us on LinkedIn, Facebook and Twitter to learn more about Proximity Insight and the huge benefits we can bring to your brand, or reach out to hello@proximityinsight.com for more information.