Loyalty leads the way
28/06/2021 | by Proximity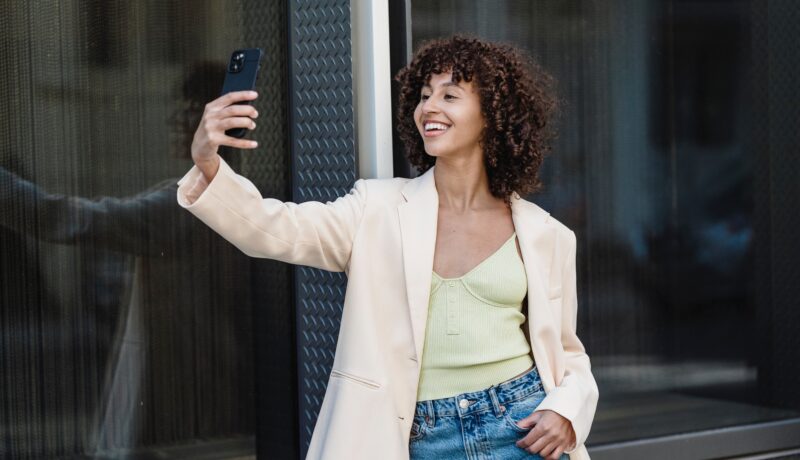 In May 2021, we held a Customer User Group regarding product priorities in order to collect valuable feedback which will influence our roadmap. This is always really important here at Proximity Insight as we want to ensure our clienteling product is well suited and tailored towards our end-users. And the results are in!
37% of respondents advised us that the most important area to improve was the UX / UI – we've made great progress enhancing the UX / UI in V14 and further enhancements will be made in V16.
A further 14% of respondents said 'Appointment Booking' and 14% said 'Sending Personal Edits' needed to be improved.
The three areas of most importance to customer facing clienteling teams were voted as:
Personalised Outreach
In-store Appointments
Virtual Appointments / Consultation
So as 'Appointment Booking' and 'Sending Personal Edits' were voted for within the top three areas needing improvement and are of the greatest importance to customer facing teams, it's highlighted that these clienteling features should be reviewed. We will be working closely with our customers over the coming weeks and months to gather more detail and identify areas for improvement in our clienteling platform.
We also asked our users which are the three most important features that they would like to see on the PI clienteling platform?
Loyalty came out as winner, but there was a four way tie for second place:
Live Streaming
Event Management
Third-party Integrations
AI Recommendation
We'll be doing more research on these areas to define the requirements and will share news and updates along the way. For more information on how clienteling can transform your business by increasing sales and customer loyalty, book a demo, read one of our case studies or get in touch us via LinkedIn or emailing hello@proximityinsight.com.