See you at The Trampery for Retail Recharged
16/10/2018 | by Proximity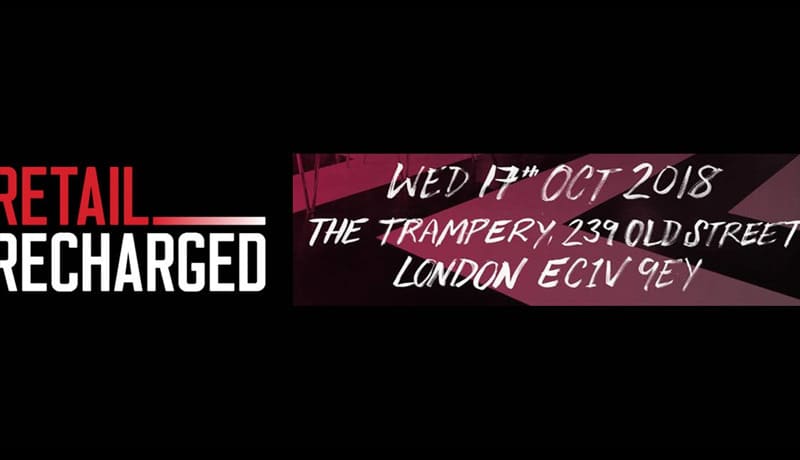 We look forward to welcoming you to our stand at Retail Recharged. The invite-only event will look at the Evolving Physical Experience and what role technology plays in supporting retail.
"We created Retail Recharged, as for too long the worlds of technology and retail have been disparate. We act as an enabler to create a meaningful dialogue. We are no ordinary event. We use our retail and technology backgrounds to filter the best emerging talent and put it into a pioneering and interactive format so it is attractive for busy retailers. Our exclusive, invite-only audience are also decision makers from retailers and retail brands. Unlike many conferences today, we believe quality really does beat quantity." Richard Hurtley, MD & Co-Founder, Rich Insight
WHERE The Trampery, 239 Old Street, London, EC1V 9EY
WHEN Wednesday 17th October 2018 13:00 – 20:00
If you're heading to the event and would like to learn more about how we can help you deliver consistently exceptional customer experiences, please contact us to book a demo.