Retail Breakfast Event with special guest David Briskin
26/09/2019 | by Proximity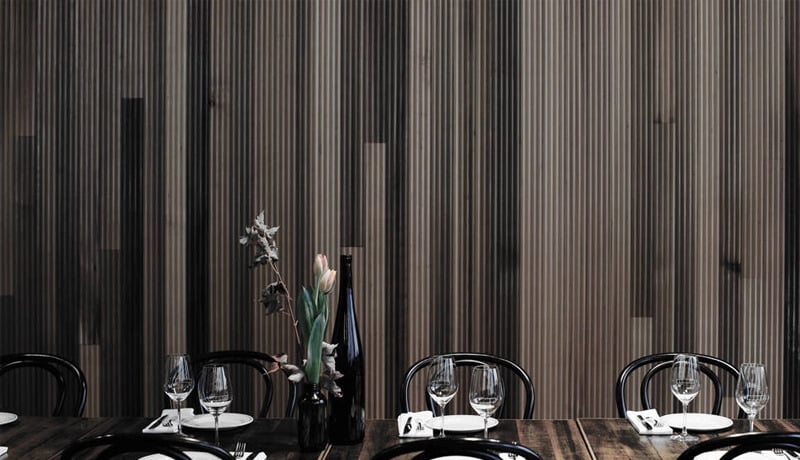 Our Australian team recently held a wonderful Retail Breakfast Event at Cumulus Up in Melbourne's famous art and fashion precinct, Flinders Lane. The setting was perfect – intimate and warm, the staff were very attentive, and most importantly, we were privileged to be joined by some of Australia's most outstanding retailers and industry partners, with special guest David Briskin, former CEO of Sass & Bide joining us for a fireside chat.
David Jones, Country Road, MECCA, The PAS Group, Harrolds, Kennedy, Watches of Switzerland and Aquila among others joined us for an intimate breakfast to hear about key trends in retail today, where brands should be investing, and how thriving brands that are continuing to disrupt in an ever-challenging environment.
Here are 3 key takeaways from David Briskin's fireside chat:
Brands have to get their product right. You can't try to be everything to everyone. The brands who are doing exceptionally well, are doing so because they really understand their customer, and tailor to them specifically.
It's not about choosing between investing in online or store you must do both. While online is very important, and brands are seeing significant growth through this channel, the reality is that 85% + of transactions are still happening in-store. If you don't invest in your store and your staff, your brand is going to suffer.
It is very important to cater to different customer drivers. Some customers only shop on sale, some customers are driven by loyalty programs, points and incentives, others are driven by convenience, and for others, it's all about service – how they are greeted and treated, the personalised, relevant and curated experience based on their individual taste. We're talking about the white-glove service that goes above and beyond and really wows your customers.
Each of these segments represents a significant portion of your revenue for both brick-and-mortar and online, and it's important to not ignore any of them. We have helped brands and retailers cater to their key customers across acquisition, strengthening existing customer relationships and lastly with effective re-engagement of lapsed customers.
In summary, it's crucial to get your product right, to invest in your store and your staff, your most valuable asset, and lastly to cater to your different customer segments uniquely, allowing each to be motivated by their own specific drivers.
We are super happy to have helped some wonderful Australian based retailers including David Jones and Kennedy (and of course, other incredible Global retailers) to get closer to their customers by providing meaningful, relevant and curated experiences to their key customers, strengthening their 1-1 relationships, resulting in increased ATV, repeat visits, customer lifetime value, and most importantly, brand evangelism.
Do feel free to reach out to me if you're a retailer who is interested in finding out how we can help you get closer to your customers!