The Power of Human Connection, all about Shop the Village
08/06/2021 | by Proximity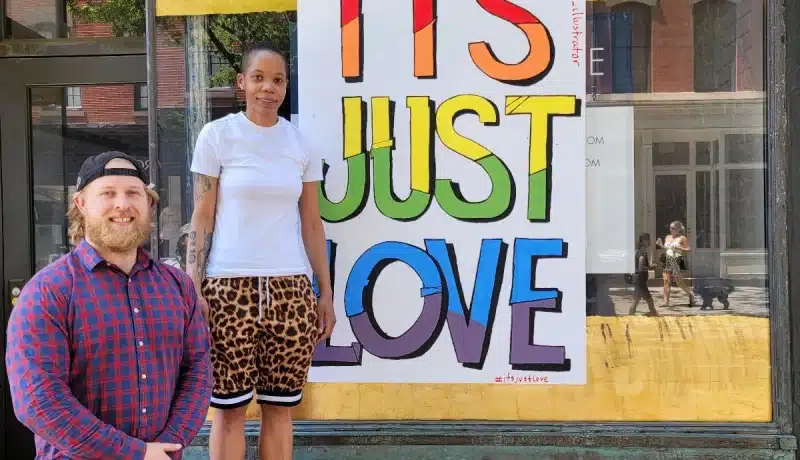 At the beginning of last month Rob Neidzweicki, our Sales Manager for the NCSA region, came to us with an initiative that he had been asked to take part in called 'Shop The Village' – a retail event spanning the month of June. Shop the Village was the brainchild of The Greenwich Village Chelsea Chamber of Commerce, in partnership with the local retail community and had been designed to bring footfall back to the West Village after many months of not being able to fully enjoy and participate in New York City's vibrant downtown community.
Rob had initially been pitched the idea of Proximity Insight sponsoring the event, however when he learned that they did not have a technology provider to help capture data, he offered the Proximity Insight solution as it would be a great fit.
In just four short weeks, Rob and several members of our team adapted our technology and built customised data capture for the Shop The Village event. Here is Rob's firsthand account of the Shop The Village journey, diary entry #1.
New York 07/06
I recently heard that call center volumes had increased significantly because of the pandemic. And it's not about people having more complex problems. They wanted someone to talk to.
This point is interesting to me because I hear many people talking about Zoom Fatigue or getting sick of video calls, but I'm in Sales, and I speak to people all the time. My girlfriend gets annoyed by it, and for the time being, so does my Polish immigrant mother. She will ask, "When do you shut up?" with a heavy broken accent, "All you do is talk and talk!"
I'm staying near New York City for the coming two weeks to help with an event called "Shop the Village" and to meet with some of our customers. Instead of a hotel, I'm staying with my mom, who lives in Edgewater, NJ. I'm also there to help her out with a couple of tasks around the house, and I find it funny how quickly you can regress to your teenage expressions and tone when you come back to the nest in your mid-30s!
But I'm not here to talk about my bottled-up teenage angst. I'm here to talk about the innate longing of the human condition to connect with other human beings. I was fortunate to stay close with friends and loved ones during the pandemic. Others weren't as lucky, and I got to witness some pretty powerful emotions this past Saturday at "Shop the Village,". Shop The Village is an event in the West Village organized by retailers to bring some life back into their beloved city.
Everyone wanted to know what was going on Bleeker Street, and they were so excited about their neighborhood coming back to life. I was hanging out with Ron Thurston, author of Retail Pride and someone who loves speaking with people more than I do, and we were observing an installation where people can write down a love note to New York City. Artist Marco Santini will be taking these notes to make an artistic piece this Saturday (June 12th) to show the locals' love for their city and neighborhood.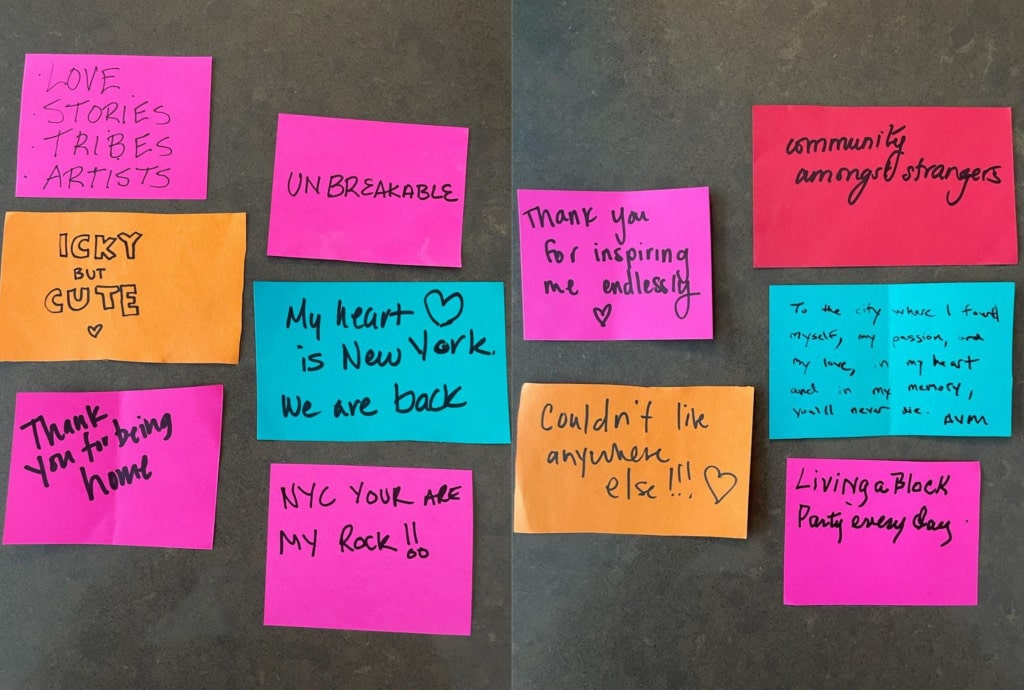 The amount of emotion that people were expressing was powerful. Some people were brought to tears while explaining a little bit of what they were going through and how important it was to see people coming together again.
Life is all about these experiences, and it was great to see retailers come together to breathe some life into the city. Towards the end of the first day of Shop the Village, I was sitting outside with others from the event, and there was an exciting, inspirational and positive feeling: a DJ was playing music, a group of children were dancing in front of the stores (too cute), Suprema restaurant was spilling out into the street where each table was full of people catching up after not seeing each other in such a long time and a link of "influencers" were taking turns to grab photos with angel wings in the background to post on their Instagram accounts. It was so positive to see people connecting and socializing in ways they haven't done for nearly a year and a half.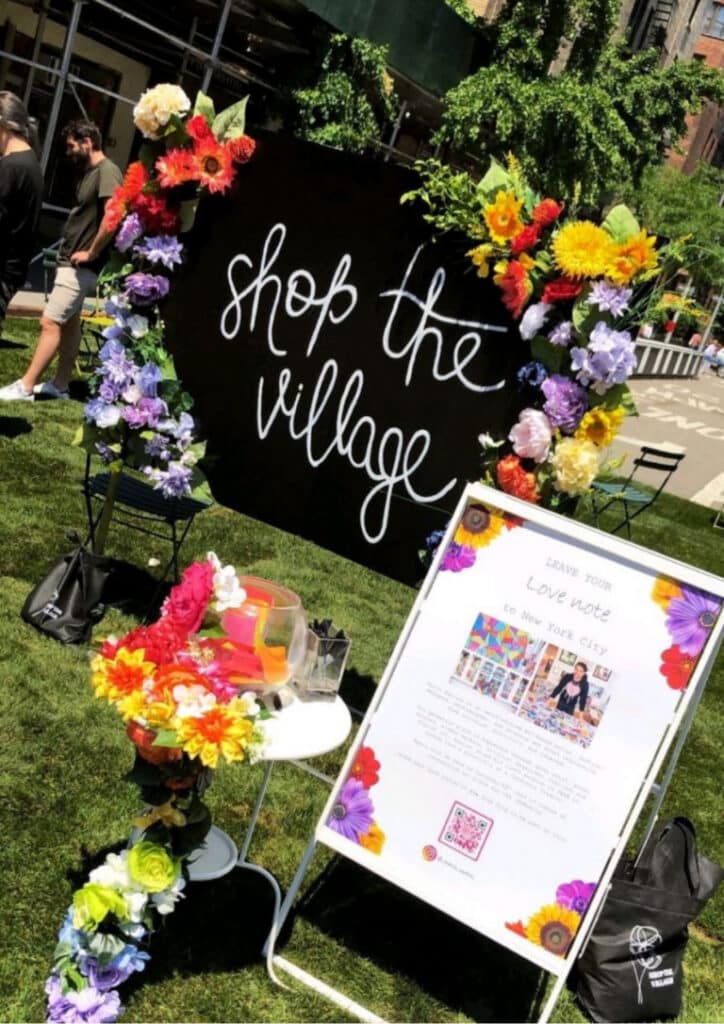 There was a hugely positive feeling all around, which is something we all need and can use right now. So, if you are in the New York City area, I encourage you to stop by the West Village to check out the event. We would also love for people to volunteer and immerse themselves in the experience.
In the words of Freddie Mercury
"If you wanna have a good time just give me a call
'Cause I'm having a good time, having a good time"
For more information, head to the Shop the Village website > www.shopthevillage.nycand to learn more about how our connected retail solution helped Shop the Village come to life, follow us on LinkedIn or get in touch via hello@proximityinsight.com