The Changing Role of Customer Facing Teams
27/10/2020 | by Mel Jensen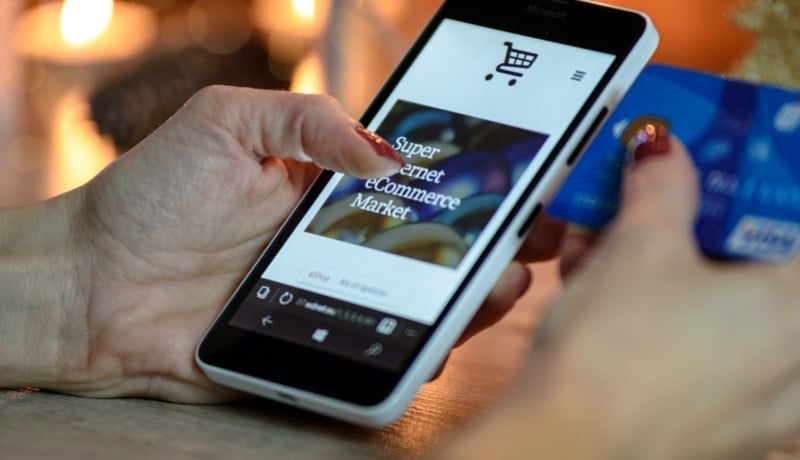 Deeply understanding our customers needs is one of our core guiding principles here at Proximity Insight, which is why we started running regular customer forums – to share our market knowledge and insight, to inspire, but most of all to ensure that we are aligning our strategic direction with our customers.
On September 23rd we invited our customer to join one of two digital sessions run at different times to suit our global customer base's different time zones. The theme of the session was 'The Changing Role of Customer Facing Teams' – and in today's retail ecosystem that could mean store associates, dark store employees, beauty associates, stylists, personal shoppers, customer care and everyone in between that deals with a retail customer on a regular basis.
When asked "How has the role of your customer facing team changed since Covid-19?" the top three responses were:
Social distancing and PPE in store
Accelerated adoption of technology to serve customers remotely, such as virtual consulting and live chat
Managing store capacity with technologies such as queuing and appointment booking
We started by sharing some news about our business – our Sydney office has reopened after being closed due to the Covid-19 restrictions, and that we were the winners of the recent Salesforce Demo Jam trophy, before our CEO Cathy McCabe inspired the audience by sharing some great insights into the changes customer facing teams are facing.
As a result of the global pandemic consumer purchase behaviour has changed dramatically.
The affect on the physical shopping experience is considerable. It is clear that restrictions will be in place for some time. With lower footfall the role of the store sales associate and other customer facing team members has to change. Brands need to make sure that they can provide their teams with tools to allow them to connect, engage and sell to customers beyond the four walls of a store.
The threat of a second or third wave of the pandemic resulting in further store closures is top of mind for most retailers. Corporate boards will require plans and procedures to be put in place to address this new 'risk factor'.
This presents retailers with a unique opportunity to invest in technology to shape the survival and future of their businesses.
When asked "How well is your customer facing team adapting to the new normal?" 30% of customers polled said "Taking it in their stride" and 70% said "Good adoption, but sometimes revert to the old ways"
It is abundantly clear that the future is digital.
Businesses are managing increasingly complex technology portfolios and there is pressure to deliver on innovation at the same time as facing higher stakes to scale service capabilities and reduce costs. Many have partially or fully converted stores into 'Dark Stores', handling in store fulfilment, click and collect and kerbside collection plus video consultations and live chat.
It's clear that those brands succeeding are the ones embracing these new ways of working. It's a shift from "shopkeepers" to "customer keepers", and key to its success is enabling real time contact with customers. The power of people is more important than ever before.
We're clearly seeing this in the data. Our leading customers are seeing the following in one or more areas:
Increase Engagement
50-70% open rates
20-30% response rates
Maximize Value
20-35% increase in ATV
20-30% increase in repeat purchase
20% increase in LTV
Gather Insight
40-50% response rate from first time customers
25-35% customers purchase exact product recommendation
15-25% customers purchase alternative products
To respond to the changing needs of retail, we have developed the essential brand toolkit – a suite of features that allow retailers to connect with their customers in the new era of retail, including:
Appointment Booker
Video Chat
Collection Builder
Virtual Payments
Plus two new features that we gave a sneak peek of:
Live Chat
Allows online customers to interact with customer facing teams directly through live chat, and enables the staff member to seamlessly elevate the conversation into a live video chat. (remember a customer is twice as likely to convert after a video chat), so it's an excellent tool to have in your arsenal.
Live Chat has already successfully piloted, and according to Forrester, more than 41% of customers expect live chat on your website, increasing to 50% for customers visiting from a mobile device.
Live Chat uses the existing messaging interface and is highly configurable, allowing you to send automatic response messages if someone doesn't pick up the chat within a certain time frame and at the point of resolving the chat. The brand that piloted Live Chat used this to send the customer a link to an online survey to better understand how their experience had been.
Queue Management
Our new Queue Management solution allows customer to join a digital queue, either for a physical store to browse (to allow retailers to safely and conveniently manage in-store footfall), a specific service (such as beauty counter) or an online service, such as digital consultation. combines with Appointment Booker.
The features in the tool kit can be combined and sequenced to provide a myriad of tailored customer journeys, for example: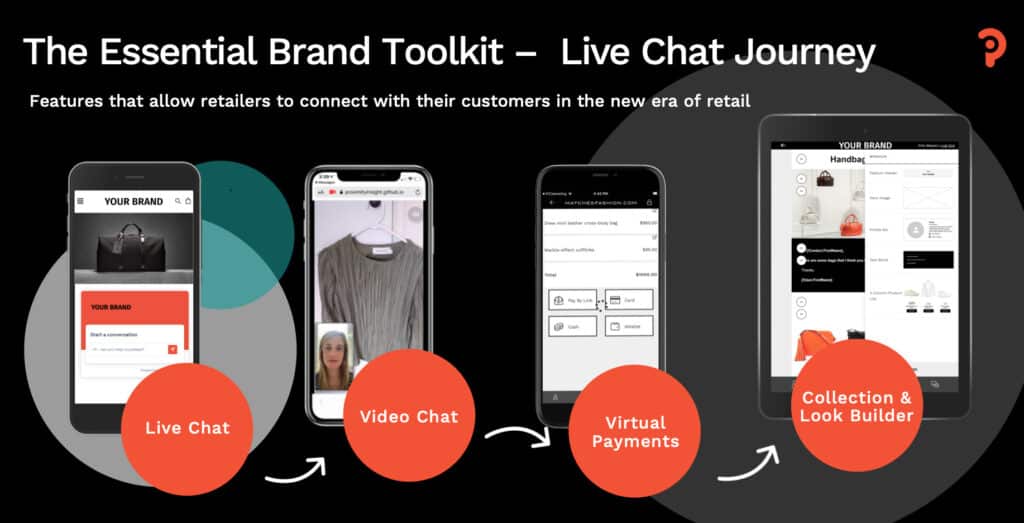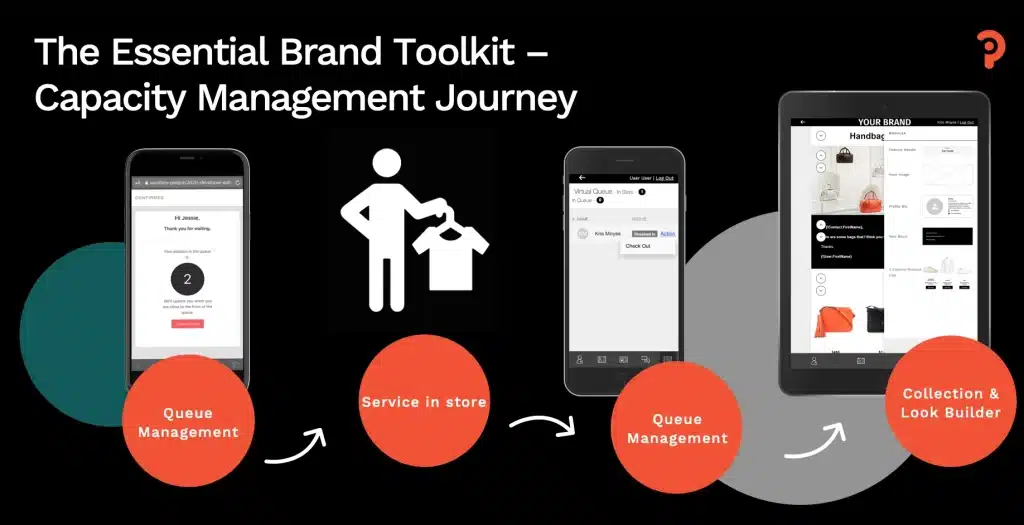 When polled, our customers said that these three capabilities are the most important to their customer facing teams:
Virtual Appointments / Consultations
Video Chat
Personalised Outreach
And of course, our customer group would not be complete without discussing the roadmap, and due to the pandemic, we have worked hard this year to rapidly respond to our customers needs and bring out new features fast. Our next release will capture learnings to further enhance these new features and to deeply integrate them with each other.
95% of customers polled agree that Proximity Insight's approach of rapidly introducing new features to support the changing role of their customer facing teams was the right approach for their business.
Our customers had the opportunity to feedback their thoughts on the roadmap strategy, and had some really interesting insights and suggestions that we will be taking on board.
Until next time!
Mel