9 Retail Trends, Tactics & Innovations For Success: A Review
11/01/2021 | by Proximity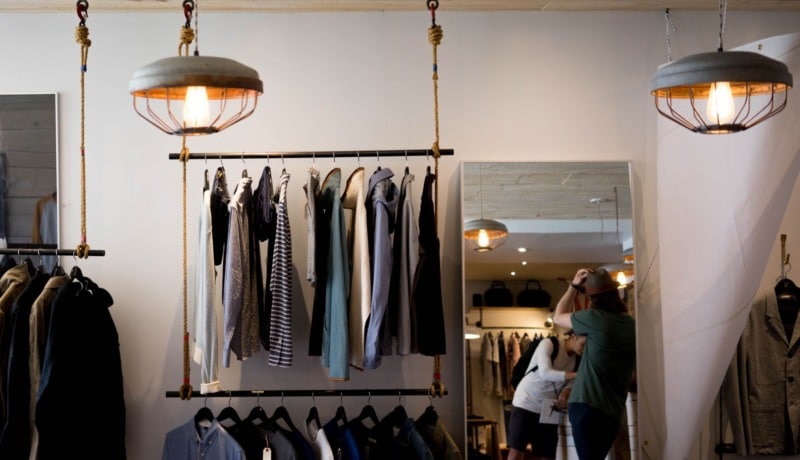 '2020's uptick in e-commerce (global e-tail sales have roughly stabilized at 7% higher than a year ago) will put the art of e-persuasion at a serious premium, raising the stock of brands able to create more intimate, personalized digital spaces… It's been served up brilliantly by the one-to-one virtual consultation tools like the consciously unscripted chat apps of clienteling specialists such as Proximity Insight whose scalable, WhatsApp-aping forms of conversational commerce generated major success.'
In one of their most recent articles (in which we feature as clienteling specialist), Forbes predict 9 retail trends, tactics and innovations for success.
Refresh Phygital (Contact-Lite, Sensory Heavy)
Live & Unchained: Lean into the Art of E-Persuasion
Make Moves on the Metaverse (& Blended Realities)
Take XR, Especially AR, to Heart
Embrace Insperiences
Frenemize Your Way to Success
Lubricate Localism
Pump up Purpose – Eco, Ethical & Social
Democratize Luxury & Harness Prestige Prosumers
The 9 retail trends have been framed as 'need-to-know narratives' in order to see success in 2021. Trend 2, Live & Unchained: Lean into the Art of E-Persuasion, is a result of most retailers having to close their doors for the majority of the last year. With brands shutting up shop, they had no other option but to make the most of the situation and create personalised, intimate spaces for sales associates to directly connect with their clients without compromising any safety measures.
Our digital retail and clienteling platform allowed our clients to do just that. Near the beginning of the pandemic, MatchesFashion stated that our tool has enabled them to reach out to their customers, who in turn, felt touched by being thought of by their sales associate. Since then, our clients have used our platform to continue to forge and build upon relationships with new and pre-existing clients alike. David Jones, for example, was one of our clients who implemented our new Appointment Booking clienteling feature.
'This solution is an enabler for our stylist teams to deliver a highly personalised, specialised, and intuitive customer experience whilst maximising sales and strengthening relationships with existing clients and new.'
We agree with Forbes – it's essential for brands to 'lean into the art of e-persuasion', and therefore clienteling, in order to continue thriving throughout 2021.Read the rest of the article HERE.