The Retail Super-App + Gen AI
31/07/2023 | by Proximity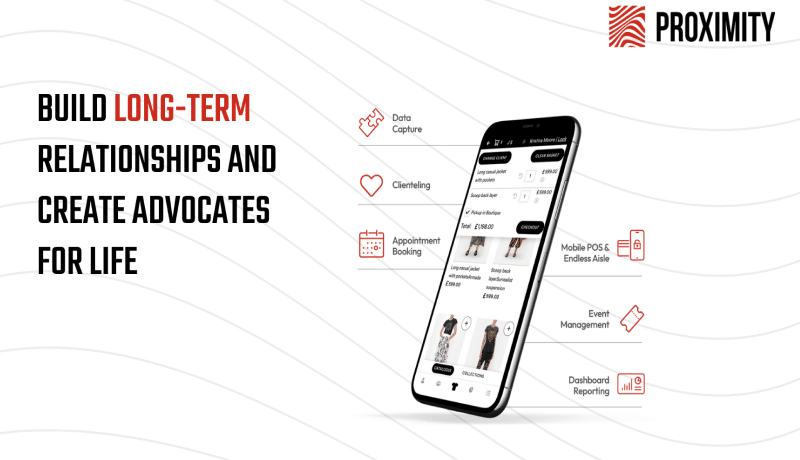 Want to see how we put the AI in retAIl? Watch our video and see how our latest GenAI integration will help store associates improve efficiency and personalisation with every customer interaction.
The Retail Super-App is designed to help store associates organise their day, connect with customers and improve loyalty and sales.
Book a demo to find out how we can help you connect, inspire and transact with your customers.