The Retail Super-App for Jewelry Retailers
15/08/2023 | by Proximity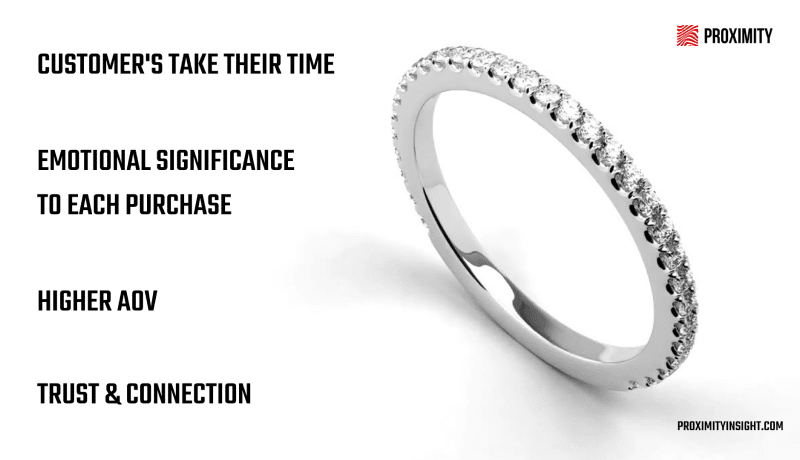 The Proximity Retail Super-App is the all-in-one platform trusted by some of the world's best jewelers to connect with customers, nurture relationships, and create magical shopping moments every day.
We understand that a jewelry purchase can hold a deeper emotional significance, and we have the tools to handle higher value transactions seamlessly, making the entire process smooth and easy for your team and customers. Jewelry retailers will empower their sales associates to connect with customers in a meaningful way, ensuring that every purchase is a memorable and cherished experience.
Watch our video to see why our platform is so popular with jewelry retailers around the globe.
If you'd like to find out how we can help you, get in contact for a demo today.